Christmas is a time to celebrate with family and friends. Send greetings, graphics, and messages to your loved ones and spread lots of Holiday Cheer!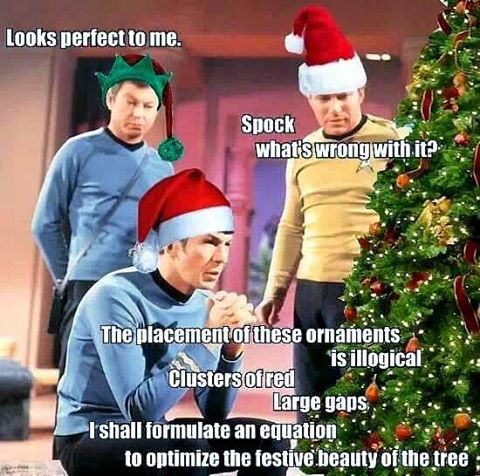 ...
Life has its own sweet ways of giving us the best. What can be better than sharing the joys of Christmas with the one you love? Show them that you care and value their presence with these sweet messages in your greeting cards that you have made for them.
Christmas is a time to spread joy and happiness. But, what's Christmas without some fun? Send Christmas Greetings with funny messages to make your loved ones laugh against all odds! Put on your happy mood and make your friends and family smile broadly. Here are few bone-tickling funny messages, perfect to set the mood light!
Christmas cards are the best way to send love and warmth to someone staying far. What you write in the card echoes your thoughts for that person. At times, we fall short of words in an attempt to express our love. It becomes a task to decide what to write in a greetings card that will bring cheer to your friends and family. So, we have compiled few messages for your Christmas Cards. Let them know that you care and wish the very best for them, even though they are not with you.
Christmas means spreading joys to one and all. Building strong relationship with clients is the most important thing in a business. A simple message can take your business relation to a long way. It is also a perfect way to express your gratitude and appreciate the trust they have shown for your company. This Christmas, send warm greetings to your clients for their continuous support. Here are few corporate holiday messages for you.
Christmas is a time to welcome happiness to your homes. The entire world joins the celebrations and gears up to make a fresh start, yet again. We put aside our failures, despair and distress to make place for new memories, good times and cherished bonds. There is nothing as special as being with your loved and dear ones. Friends and family come together to raise toast to the goodness of life.
Christmas marks a special time;
To rejoice in the glory of today,
To embark on a time full of pleasure,
And store it as moments of treasure.
Embrace the gifts, the love and joy all around,
Be lost in the music, the carols and the sound.
Wishing you great time to make memories this Christmas!
...
Nothing will be impossible
If you have faith,
Nothing can stop you
If you have hope,
Never will the world
Look so beautiful
If you have love in your heart.
This Christmas, I hope
You have faith in God,
Hope in heart,
And love to share.
Merry Christmas!

...
Fun, Peace And Cheer,
The Christmas time is finally here.
Santa Claus is Coming to town,
With elves, the reindeer and gifts divine.
Get ready for the miracle moments,
Full of wonder and joy.
Wishing you a Merry Christmas
and a very Happy New Year too!...
The Christmas Tree is glowing
With the lights and snow,
The houses are all decorated
With wreaths and festive glow.
The children are all ready
For Santa to come,
And add some special cheer and fun.
Sending glad tidings to you this Christmas....